1. Authored volumes
Annus Iren.       

        Social Realities in the Making: The Structuration of Society and the Constitution of
        American Identity.
        Szeged: JATEPress, 2005.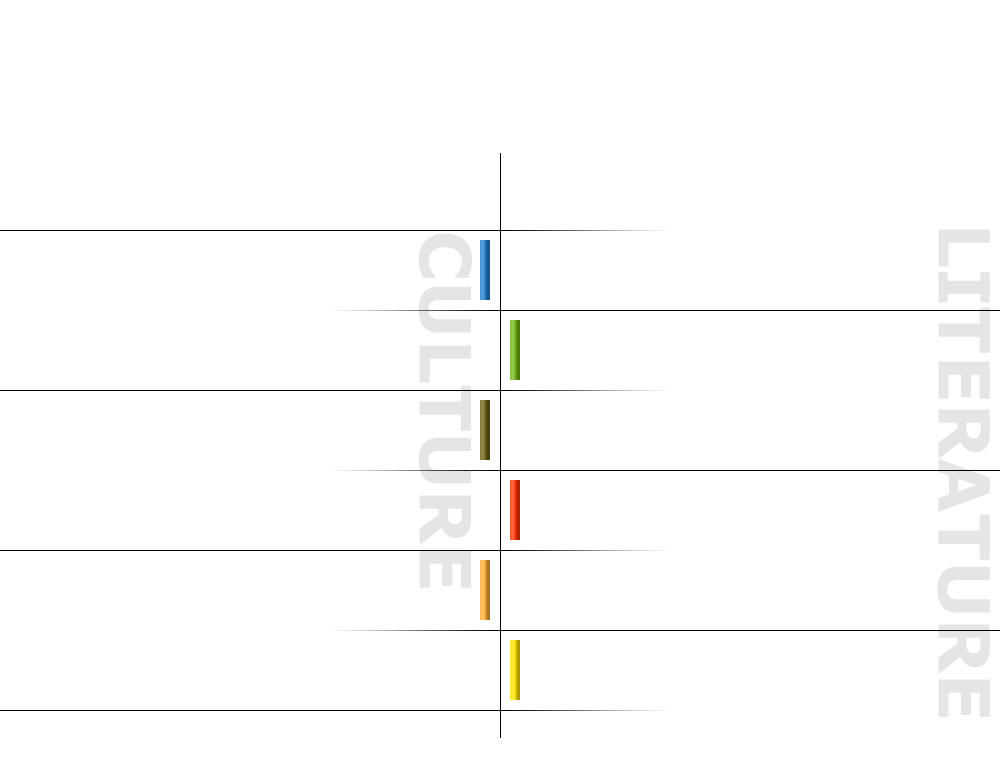 Annus Iren, Federmayer Eva and Szollosy Judi.
        Netting America: Introduction to American Culture and Literature.
        Budapest: Ministry of Education, 2006. [E-book].

        Available: gepeskonyv.btk.elte.hu/adatok/Anglisztika/51Federmayer/hefop51/
 Annus Iren.
        Build Your Hungarian I.
        Szeged: Attila József Univ­er­sity Press, 1990, 1991, 1998.
Annus Iren.
        ULTH Preparation Book.
        Szeged: Attila József Uni­versity Press, 1993, 1996.
2. Edited volumes
Annus, Iren, David M. Morris and Kim B. Östman (eds).
        Mormonism in Europe: Historical and Contemporary Perspectives.

        Szeged: Americana E-Books, 2018.

        Available: http://ebooks.americanaejournal.hu/hu/konyvek/mormonism-in-europe/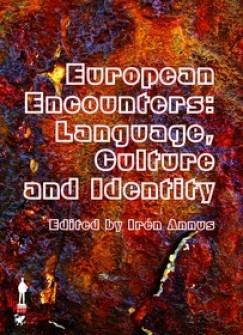 European Encounters: Language, Culture and Identity.


    

    

Szeged: JATEPress, 2015. 
Annus Iren (ed).
        Religion and the Production of Meaning.
        Special issue of Americana. E-Journal of American Studies in Hungary.
        Vol. V., No. 1 (Spring 2009). Available: http://americanaejournal.hu/vol5no1